In album:

Arctic Heating & Cooling
air conditioning Wrightstown
»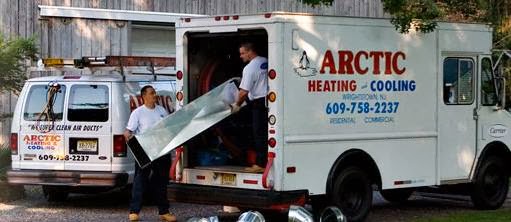 Arctic Heating & Cooling
321 Jacobstown Cookstown Rd.
Wrightstown, NJ 08562
(609) 534-5730
http://www.arctichc.com
info@arctichc.com

You can count on us now, and for many years to come. We also offer a 100% money back guarantee – no hassles!

Arctic Heating & Cooling has a tradition of meeting customer needs. From the most complex installation to routine service and maintenance, Arctic Heating & Cooling has the tools, the people, and the products to provide a system that fits your lifestyle and budget.
Reacties
Reactie toevoegen
Log in om een reactie te plaatsen!